There's an ever-growing list of world class players switching to the AxeFX. Look below to see which Australian guitarists are using the Axe-FX II.
Drew Goddard (Karnivool Guitar)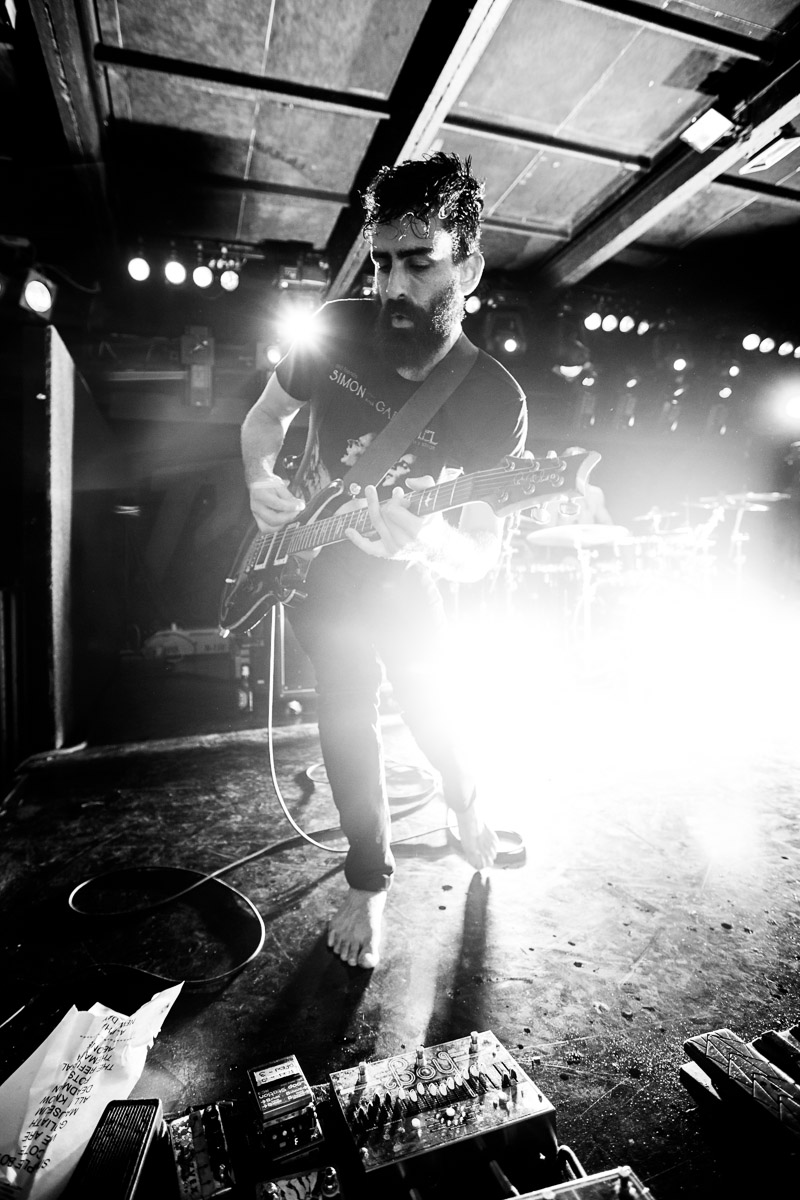 Photography by Kane Hibberd
"The Axe FX is an essential tool in my creative shed. If I can imagine a sound, the Axe FX is always first on hand to help me bring it to life. Fractal have designed a unit which provides literally infinite possibilities to manipulate your existing tones or create something entirely new. Whether you use is as a stand alone amp or as a part of a signal chain, it excels in every way possible. I'm constantly inspired and mystified by the doorways it's opened up for Karnivool and my own playing/production/composition."
_________________________________
Jon Stockman (Karnivool Bass)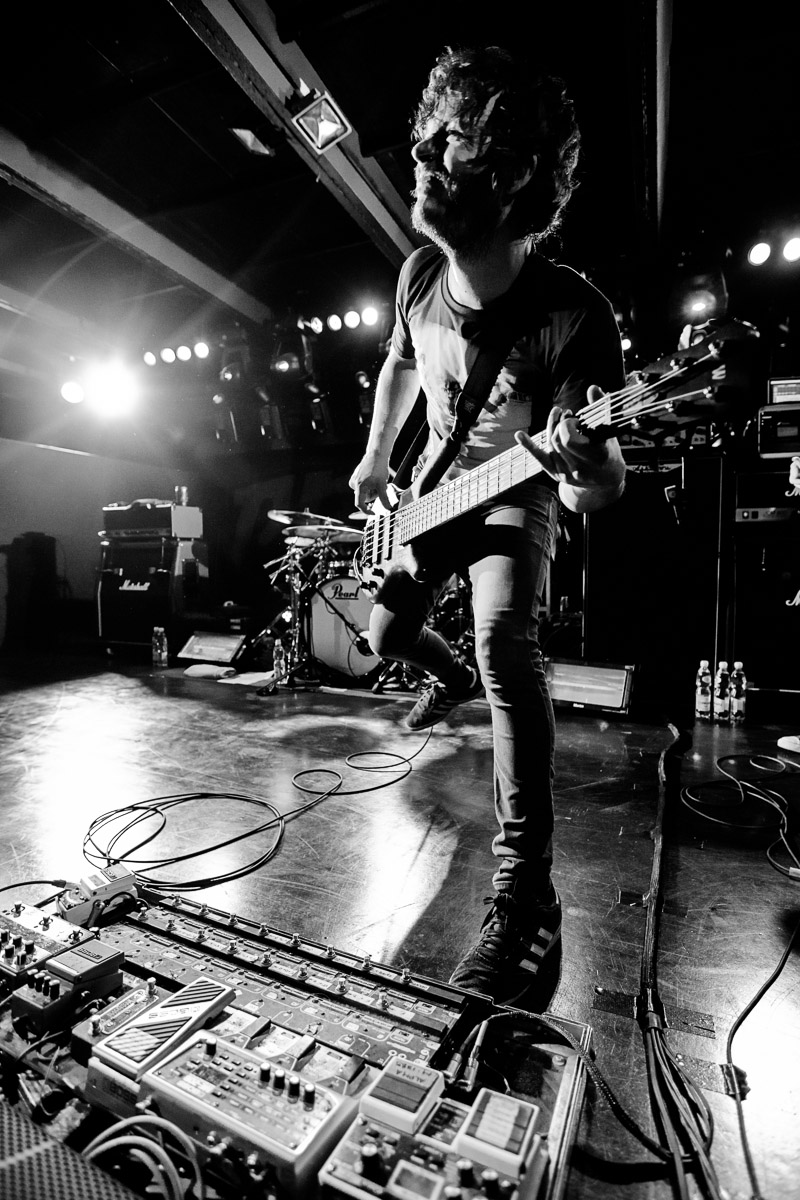 Photography by Kane Hibberd
"The Axe FX has revolutionised my capabilities both live and in the studio. I can easily tweak my live rig with the use of global presets and master output eqs to adapt to the changing sound environment from gig to gig. More importantly, it gives me plenty of options for managing technical issues live that are easy to set up and quick to switch to. The detailed editing options for each effect block and the complexity afforded by the grid layout means that I can simulate my studio setup live, which has never been possible. I really think the possibility for creating tonnes of new sounds is limitless; it's inspiring to say the least!"
_________________________________
Mark Hosking (

Karnivool Guitars)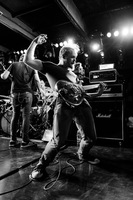 Photography by Kane Hibberd
"The versatility that AxeFx can provide puts at my disposal a world of opportunities in a sturdy, well designed two rack unit. The ability to recall world class effects and constantly updating software allows me the creative freedom to know I am using a product that is 'up to date' and expansive in its range and expression."
_________________________________
Brett Garsed
"The Axe FX II is everything I need in one package. The possibilities are quite literally endless."
John Farnham, T. J. Helmerich, Nelson, Derek Sherinian
www.brettgarsed.com
_________________________________
Michael Dolce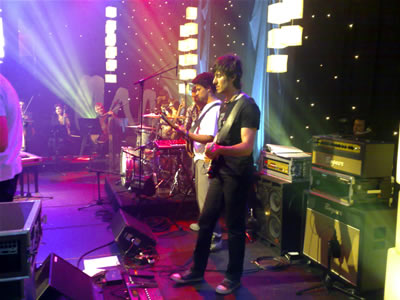 The Voice, Delta Goodrem, Lionel Richie, Keith Urban, Roachford
"I'll never use a real amp on a major tour again, I could never pull sounds like this on a real rig. Axe Fx eats it alive."
michaeldolcemusic.com
_________________________________

Peter Northcote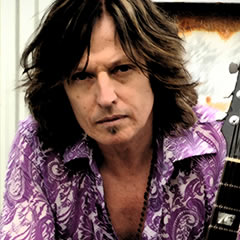 Daryl Braithwaite, Bo Diddly, Dragon, Jimmy Barnes, Richard Clapton, Ross Wilson, Tom Jones, The Monkeys, John Farnham, Shania Twain, Yothu Yindi, Human Nature
"I play and record a lot of different music. I have dozens of amps and have never liked the 'digital amp modelling' domain. But now I find myself using the AXEFX11 only, on everything I do. It just doesn't sound 'digital'. It responds to the way I play better than any valve amp I own because you can edit it to be that way!"
"It just works and sounds better. As for live, having always used rack gear to get that 'recorded-studio sound', the transition to the AXEFX11 was a cinch. For years I have wanted something this modular and versatile. AXEFX11 is my new universe to explore."
www.peternorthcote.com
_________________________________
Brett Kingman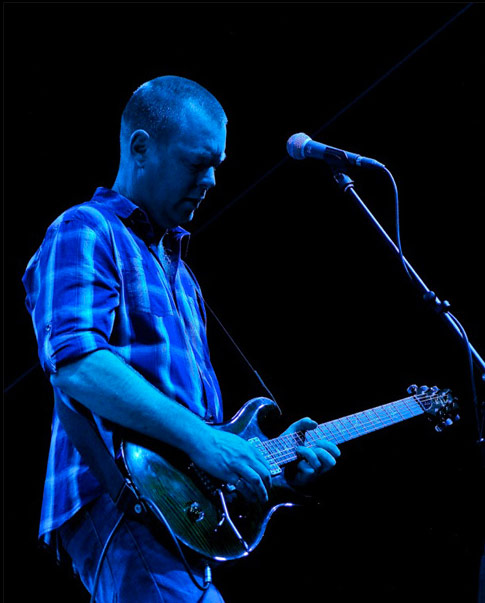 James Reyne, Daryl Braithwaite, Ross Wilson, Renee Geyer, Joe Camilleri, Vika & Linda Bull, Peter Andre, Jenny Morris and dozens of others.
"It is unlikely that you will ever use this remarkable machine to its full potential. But is also unlikely that it will not help you find yours."
_________________________________


Forrester Savell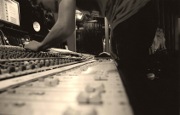 Producer (Karnivool, Dead Letter Circus, The Butterfly Effect …)
"Finally a guitar amp simulator that lives up to scrutiny! The Axe-FX is a massive time saver in the studio, giving me access to a huge range of useful tones at the touch of a few buttons. Its rad!"
www.forrestersavell.com
_________________________________
Clint Vincent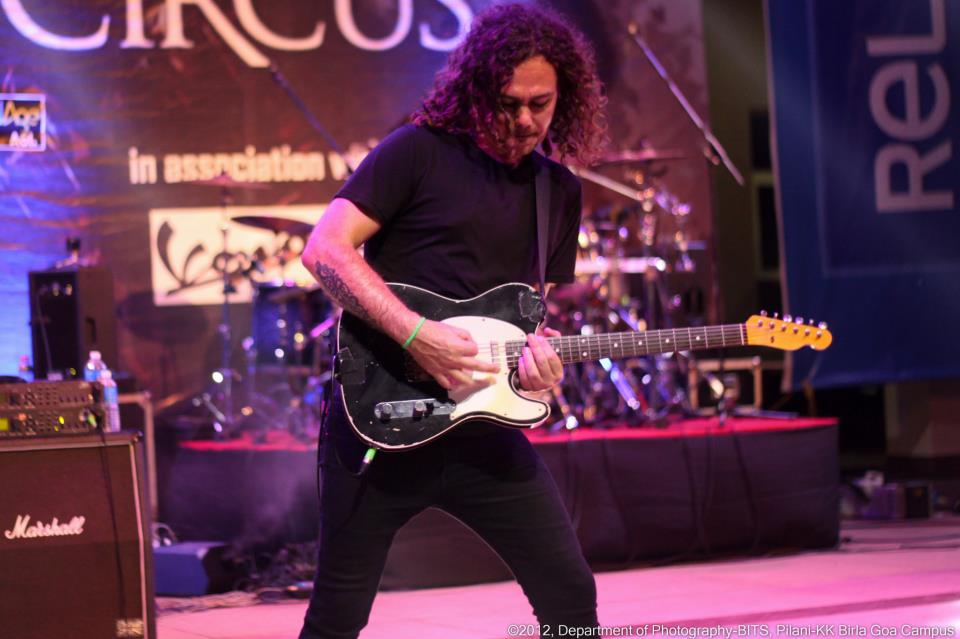 Dead Letter Circus
"The axe fx 2 just sounds amazing!! Recording and touring with it means I can have would class tone all the time in a compact setup. Anywhere/ anytime, at a moments notice. I can have my exact sound."
www.deadlettercircus.com
_________________________________
Daniel Waldmann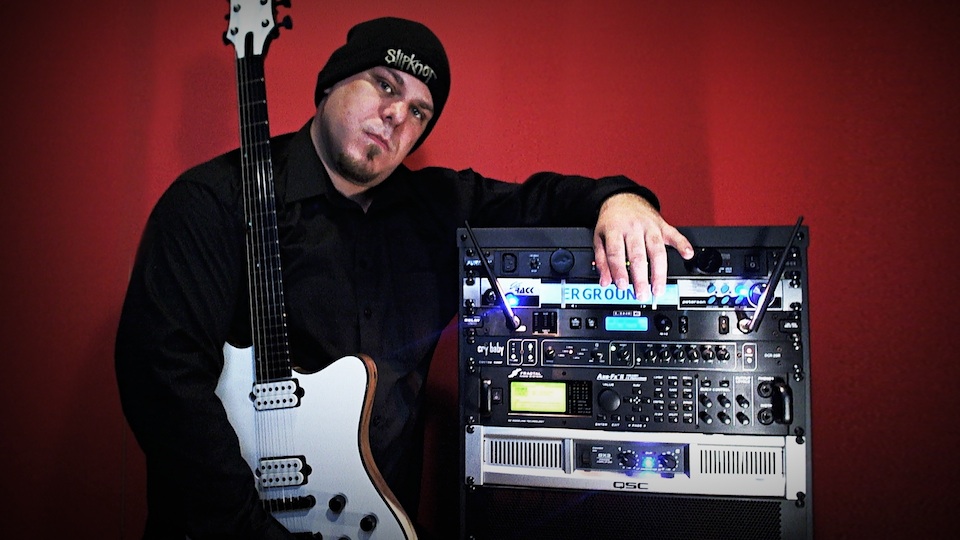 Silent Underground Studio
"It took me almost 10 years - dozens of amps, hundreds of stomp pedals and various MIDI switches/controllers to find my perfect setup. Then I got the AXE FX II... It shattered the flexibility I had in my "perfect" setup and sounded 100% better too!! No amp (solid state, tube, digital or other) can touch this product"
www.silentundergroundstudio.com